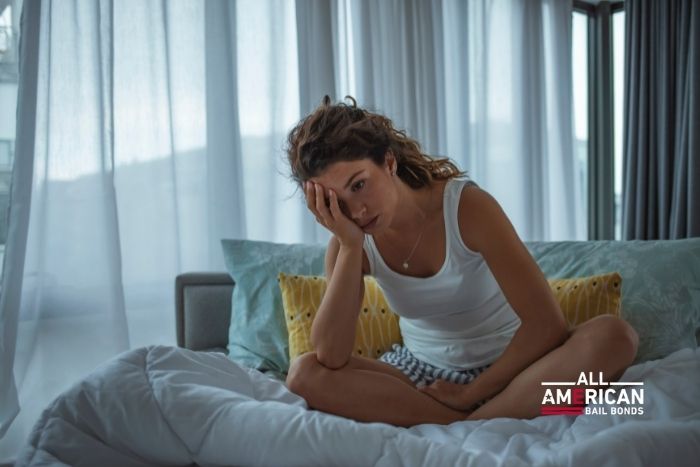 18 May

Don't Lose Sleep Over An Arrest! Call All American Bail Bonds

Finding out in the middle of the night that a friend has been arrested should not mean that you lose any sleep. You will undoubtedly be filled with worry, and a desire to get your friend out of jail as quickly as possible. However, this should not keep you up all night.

You can get started on bailing out your loved one right away, and get back to your much-needed rest quickly, by contacting All American Bail Bonds in Campbell County. We have agents available to assist clients all day, every day. This allows our clients to get the help they need at the exact moment they need it.

Once a client has talked with one of our agents, our agents get to work. They will locate your loved one in the county jail system and begin filling out the paperwork for the bail bond. Once that is handled, they will begin working with you to figure out a payment plan that works with your budget. Our agents will not rest until they have helped you secure the release of your friend from jail.

In just a few hours, all of the paperwork will be handled and ready to go to the jail. You will be able to rest and catch up on some sleep as we send the bail bond to the jail and wait for your friend's release to be processed. We will let you know when the jail has finished all of the paperwork on their end. In the end, you will have rescued your friend from jail while still managing to get a good night's rest all thanks to All American Bail Bonds in Campbell County.
---
You can get this process started right now by clicking Chat With Us or calling (423) 563-6688.