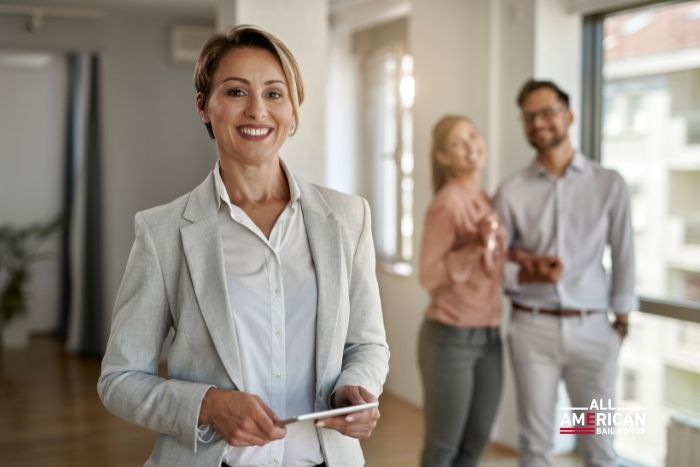 When a friend or family member has been arrested you will want to do whatever you can to bail them out of jail. You will want to bail them out quickly and at a price that you can actually afford. Lucky for you and your loved one, there's
All American Bail Bonds
. We are your one-stop bail bonds company for quick and affordable bail bonds.If a loved one has run into difficult times with the law, just call
All American Bail Bonds
. One of our trained bail agents will always be available to answer the phones. Our bail bondsmen will walk you through the bail process and answer any questions you might have.
Getting the bail bonds process started is easy, just call All American Bail Bonds now.
Just give our bail agent the name and county that your loved one was arrested in and our agent will do the rest. Our bail bondsmen will search through the county database and find your loved one's information for you. Once we've gathered all of the needed information about your friend or family member we can begin setting up the bail bond.Together with our bail agent we'll be able to come up with a personalized payment plan that you will be able to afford. Our skilled bail bondsman will explain the bail bond to you and answer any final questions you might have. As soon as the contract has been signed and the initial payment received, we can quickly secure the release of your loved one.
Discounts
Phone approvals
0% Interest Payment Plans
No Hidden Fees – Unlike other bail agencies
No Collateral with Working Signer
Se Habla Espanol